Our focus
Building a future through education and health care projects in Myanmar (Burma) & Thailand
We Build Buildings Improving Lives
Our main focus over the past 12 years has been to provide infrastructure for partner organizations. We have built orphanages, schools, medical facilities and Safe Houses. We're giving people a chance at a better future through permanent buildings, where they can live and learn in a secure environment.
Work Teams – Improving lives abroad and at home
Global Neighbors work teams travel to Thailand and Myanmar (Burma) several times a year. The projects we do are varied and impact children, families and communities. The team members bring home a host of experiences that create life long ambassadors for Global Neighbors.
Managing Your Donations Responsibly
Global Neighbors Canada has, through it's entire history, used every dollar donated towards projects that make an impact in peoples lives. There are no paid staff or directors and no huge administration fees! If you would like to contribute towards GNCI, please click the globe above. Your generosity is appreciated.
ABOUT GLOBAL NEIGHBORS
NEIGHBORS HELPING NEIGHBORS
GNCI improving the lives of neighbors in need

Each year Global Neighbors brings several Work Teams from Canada to help communities on both sides of the Thai/ Myanmar Border. Working on these projects gives them exposure to the needs of the communities and country.

Our projects vary in size and scope from building simple structures to large schools & medical facilities. We employ local workers and purchase our materials from local shops whenever possible to stretch every donated dollar. It is our intention to empower local towns and villages with jobs and economic well being.
RAISING FUNDS

Every dollar donated goes towards GNCI projects

BUILDING SCHOOLS ORPHANAGES & CLINICS

There is much to do

PROVIDING EDUCATION & TRAINING

Providing a sustainable future, today

TRAVEL WORK TEAMS

Amount of donated funds that goes towards the work teams $0 - teams pay their own way
Our Board
Global Neighbors Board of Directors include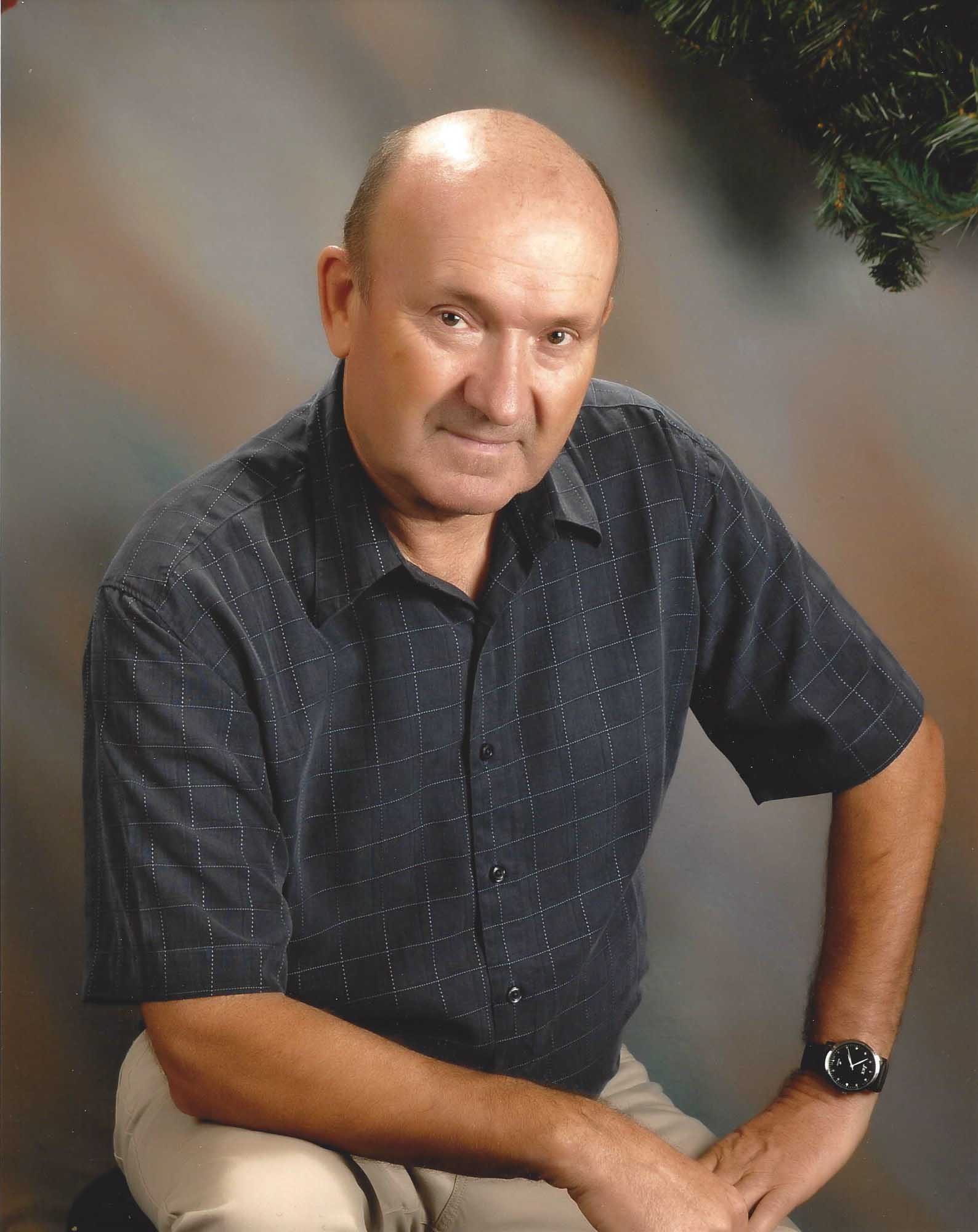 I am a businessman from Prince Albert, Saskatchewan with a background in Real Estate, Construction and Agriculture. I have been working as a Director for Global Neighbors since 2005.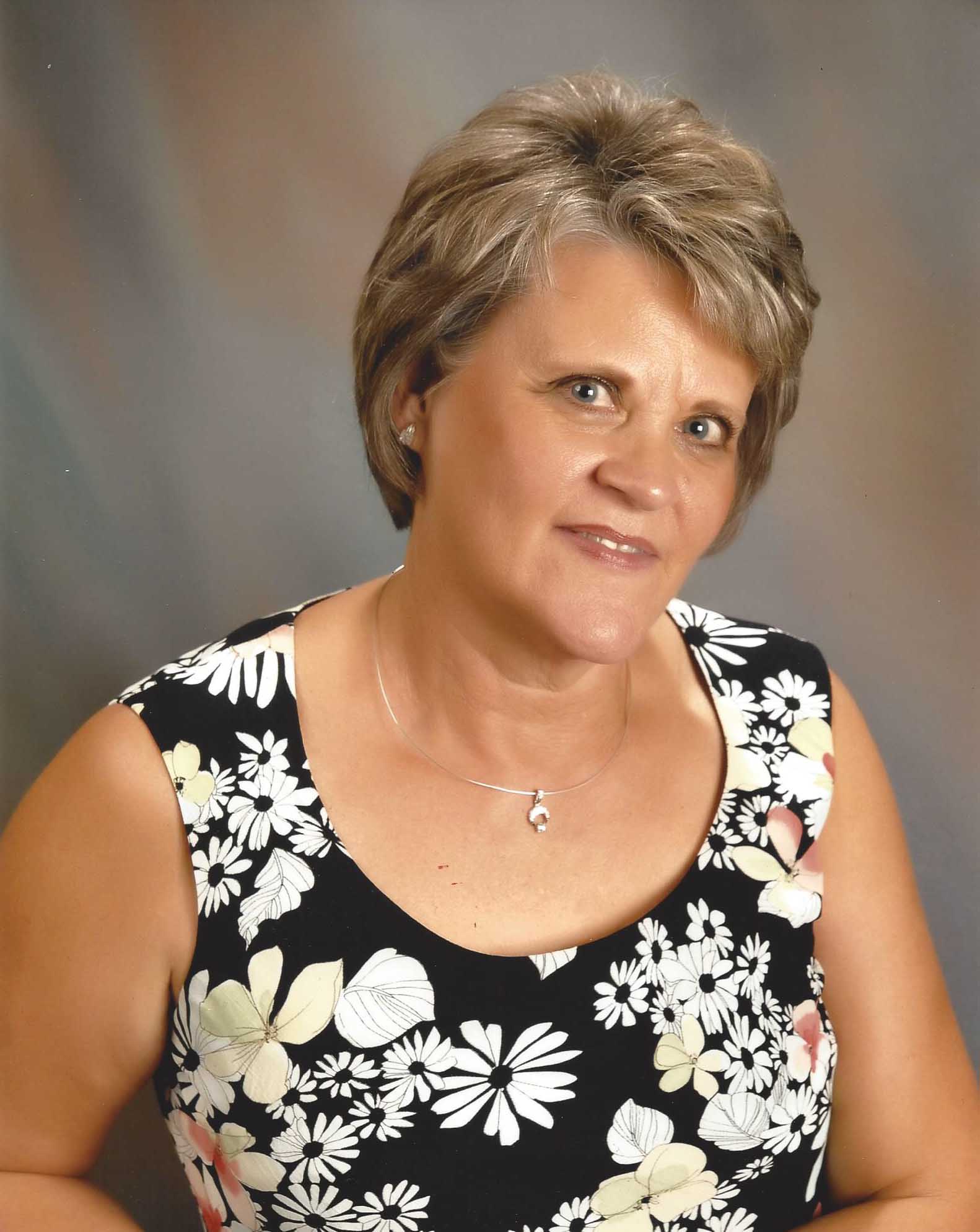 Heather Heppner
Secretary Treasurer
I am a home maker and mother of 4 kids. I took my post secondary education at the Saskatoon Business College. I have traveled to Mae Sot, Thailand with numerous work teams. I am the secretary / treasurer for Global Neighbors Canada Inc

I have lived in PA since 1987 and have been employed with FCC since 1991. My husband Trevor and I travelled with Global Neighbors work tour in January 2010. This experience was very rewarding and I feel priviledged to be a part of such a wonderful organization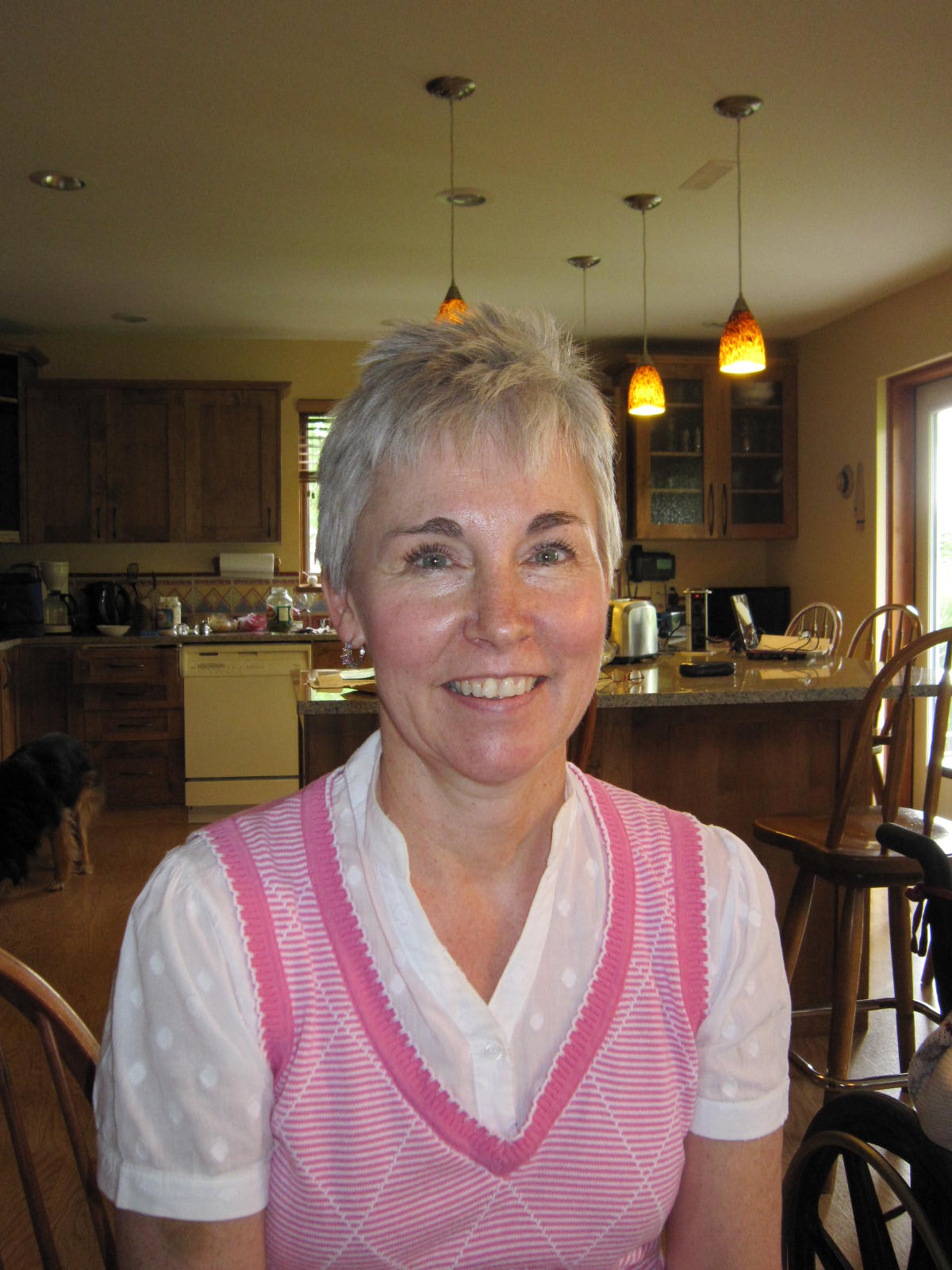 I first travelled with Global Neighbors in February 2008. The experience was overwhelming and changed my focus in life. Truly, change can be achieved by an individual. Each trip I make to Thailand brings with it new understanding, greater empathy and a stronger desire to help.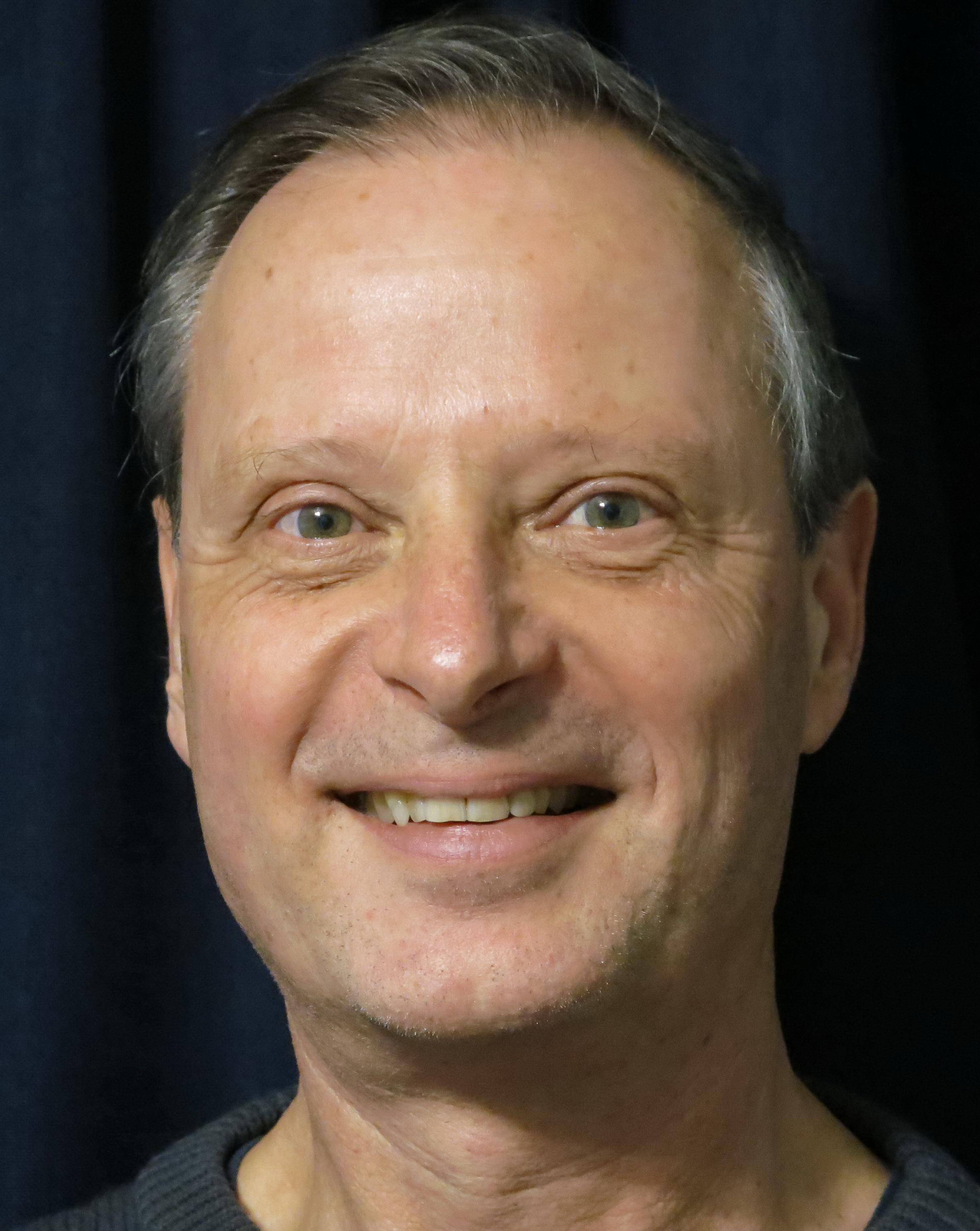 I am a retired electrical engineer. In 2015 ! was given the opportunity to design and build a solar power plant for a Global Neighbors project in Myanmar. I had always wanted to use my skills to assist others and Global Neighbors has been the perfect match to bring this desire to fruition.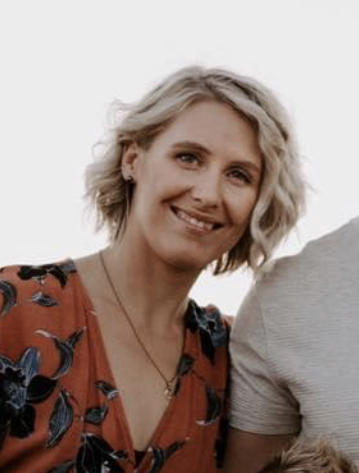 Stephanie Slusar
Director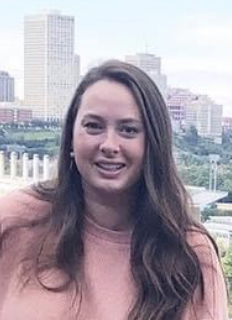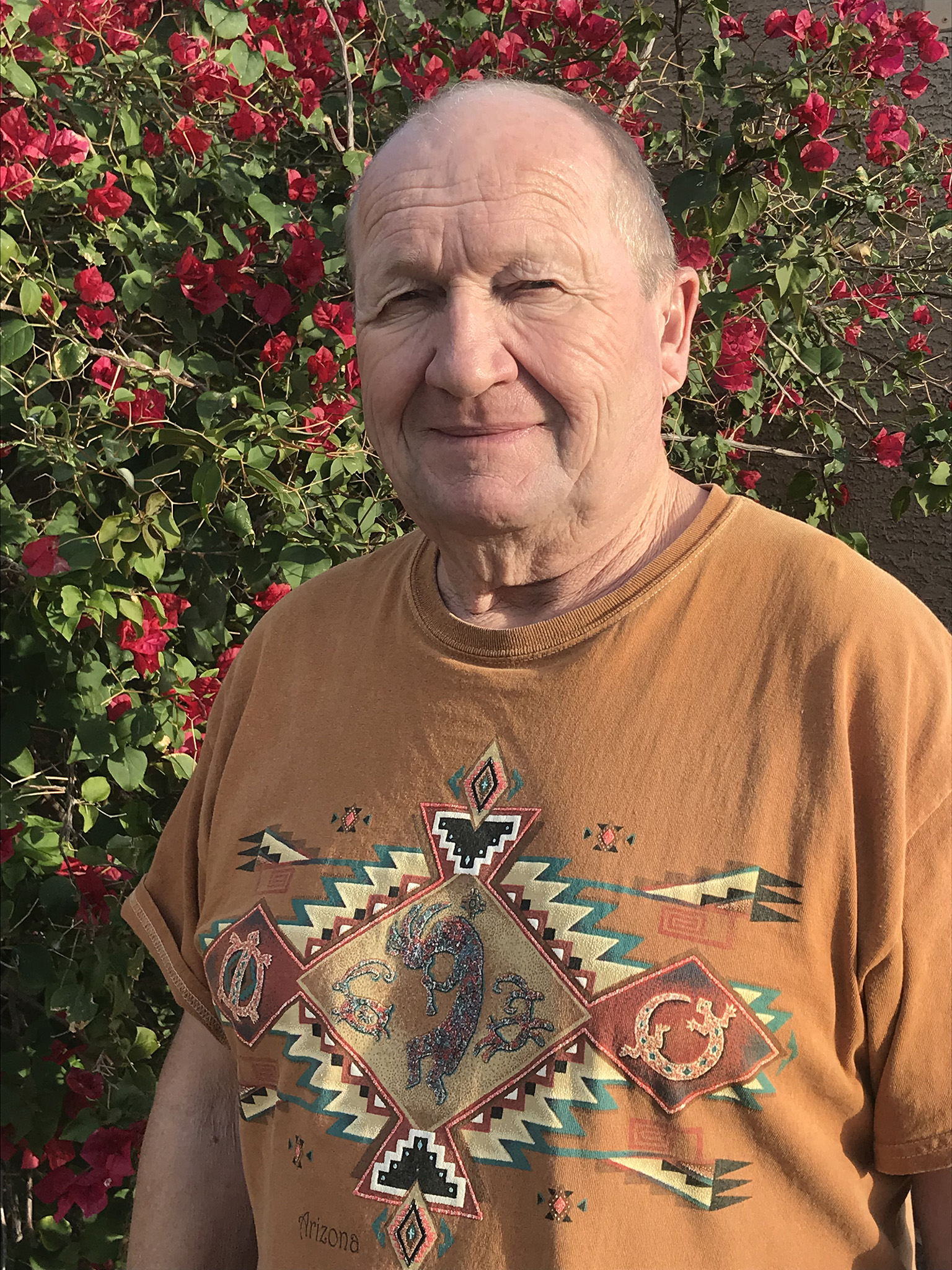 Denton has been a supporter of Global Neighbors since first travelling along with his wife Erin on a work tour in 2008. He retired in 2005 from a 30 year career as an urban planner with The City of Prince Albert, and continues on a part time basis to provide consulting services to municipalities, developers and First Nations. He joined the Global Neighbors board in 2021.